We offer clients a dynamic and diverse team of experts in all avenues of the business. Our consultancy firm offers management credentials that boast local and international actuarial skills. We pride ourselves in a team of professional and multilingual staff members with industry experience and a common vision to be of high service to our clients.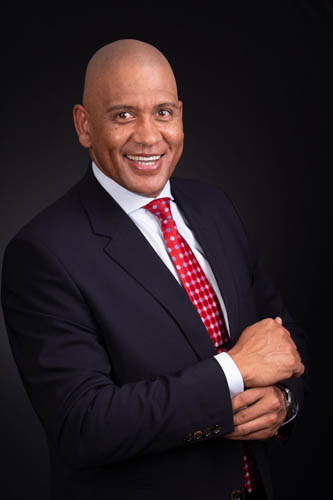 Baldwin Kock
Chief Executive Officer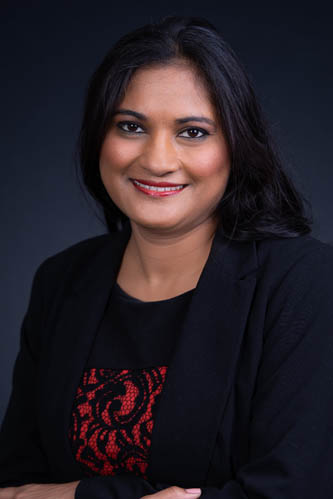 Sashni Chetty-Roopnarain
Risk Benefit Administration Services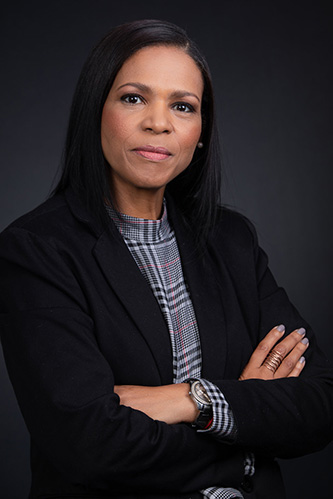 Althea Hefkie
Health Risk Services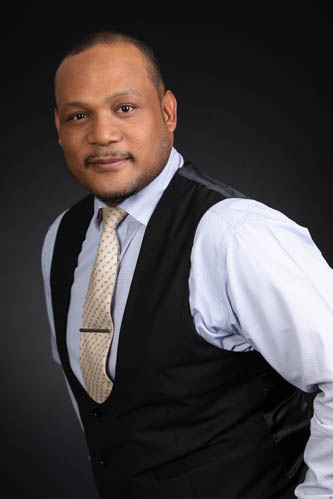 Ismail Bhoola
Trust Services, Beneficiary Services, Contact Centre and Facilities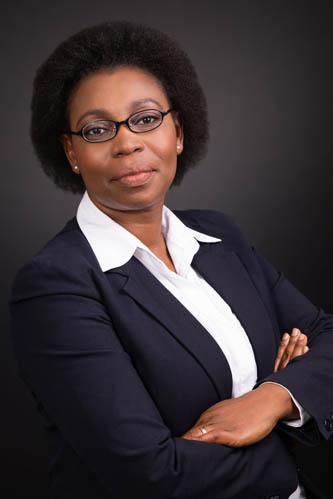 Thandi Ncube
Pension Backed Lending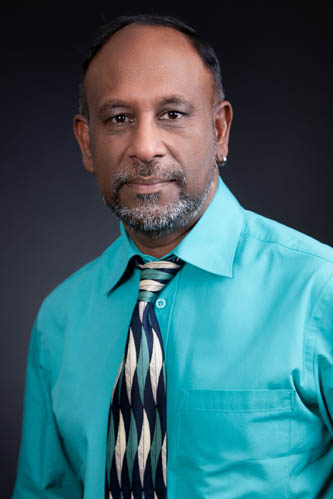 Krish Ramiah
Retirement Funds Administration, Products and Fund Accounting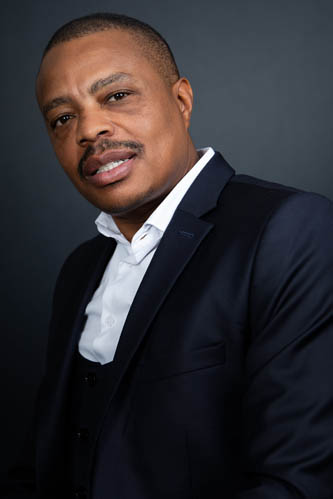 Collin Maaroganye
Marketing and Client Relations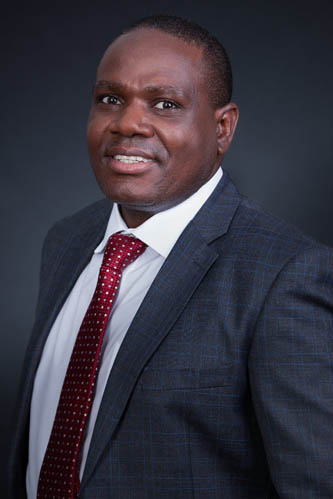 Tendayi Nyatondo
Corporate Finance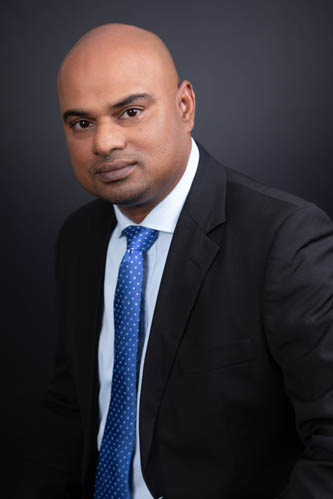 Vinay Naidoo
Human Resources, IT Support, IT Systems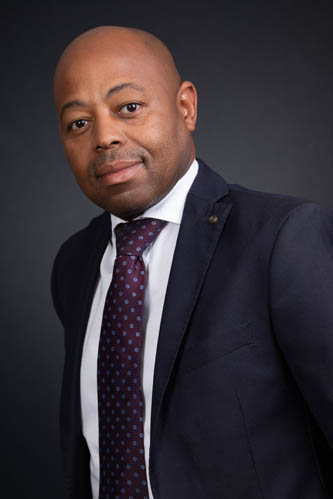 Lazarus Motaung
Legal and Compliance
Contacts
Authorised Financial Services Provider (2001)
Copyright SA Quantum (Proprietary) Limited © 2018.